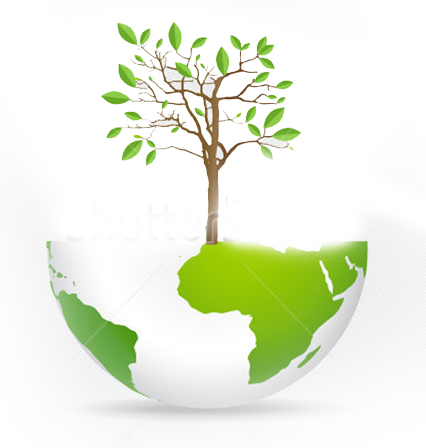 No one can simply wish away the subject of Global Warming. It is everyone's responsibility to address this problem plaguing planet Earth.

We at Puneet Syntex Private Limited have ventured into the business of Solar Power and have installed Solar Photo Voltaic Power Generation units at various production facilities in different parts of India with capacities ranging from 190 kW to 550 kW each.

Thus we have replaced Fossil-based Thermal Power Generation with zero-pollution & renewable energy, thereby contributing our mite to reduce carbon emission footprints.